Hotels and hotel facilities, need speed, reliability and quality.

Our service is distinguished by this, but also excels for its completeness and professionalism gained over the years.

This allows us to offer attractive market rates with impeccable service dedicated to you.

Contact Us for estimates or a free survey, we will be happy to show you our price lists and proposals that we have studied for your business, all without any obligation.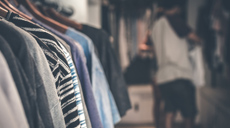 Contact us:

By mob. and whatsApp +39 388 8308 067 , by email to bolle-di-sapone@tiscali.it or if you prefer drop in and see us!